Adult Education
Adult Religious Education Classes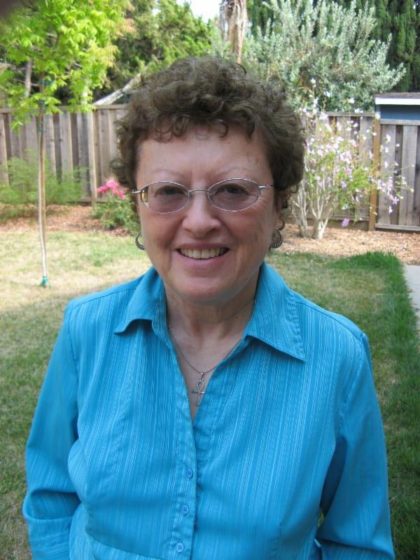 The Adult Education Committee  2020 Fall quarter class catalog is here for Sept through Nov.
Below is a list of Classes in the catalog:
Meditation & Dharma

Poems

"Held" Book Discussion
"The Righteous Mind" Book Discussion
Learning About Our Universe
Adult Education Catalog for Fall 2020
Note: If you would like to teach a class for future quarters, please use one of these two proposal forms:
One is a Course Proposal PDF that can be printed and filled in by hand.
The other is a Course Proposal Doc that can be downloaded, completed online, saved, and returned by email.
Please return your completed form to Linda Messia.